The most interesting people you've never met.
Organizations across America use Connect
Search for your program below.
Can't find your Organization?
Let's chat about bringing Connect to you.
Meet interesting people.
We arrange platonic meetings between interesting people. An "interesting" person is someone you are likely to get along with personally, but who differs from you in some way. We are not for dating but we hope you fall in love, platonically.
The possiblities are endless
When you meet interesting people, interesting things happen. We've arranged thousands of connections, and the outcome has been incredible. The vast majority of users rate their interactions a 4 out of 5 or better, people have made lasting friends, met mentors, and even started businesses with the people they met on Connect.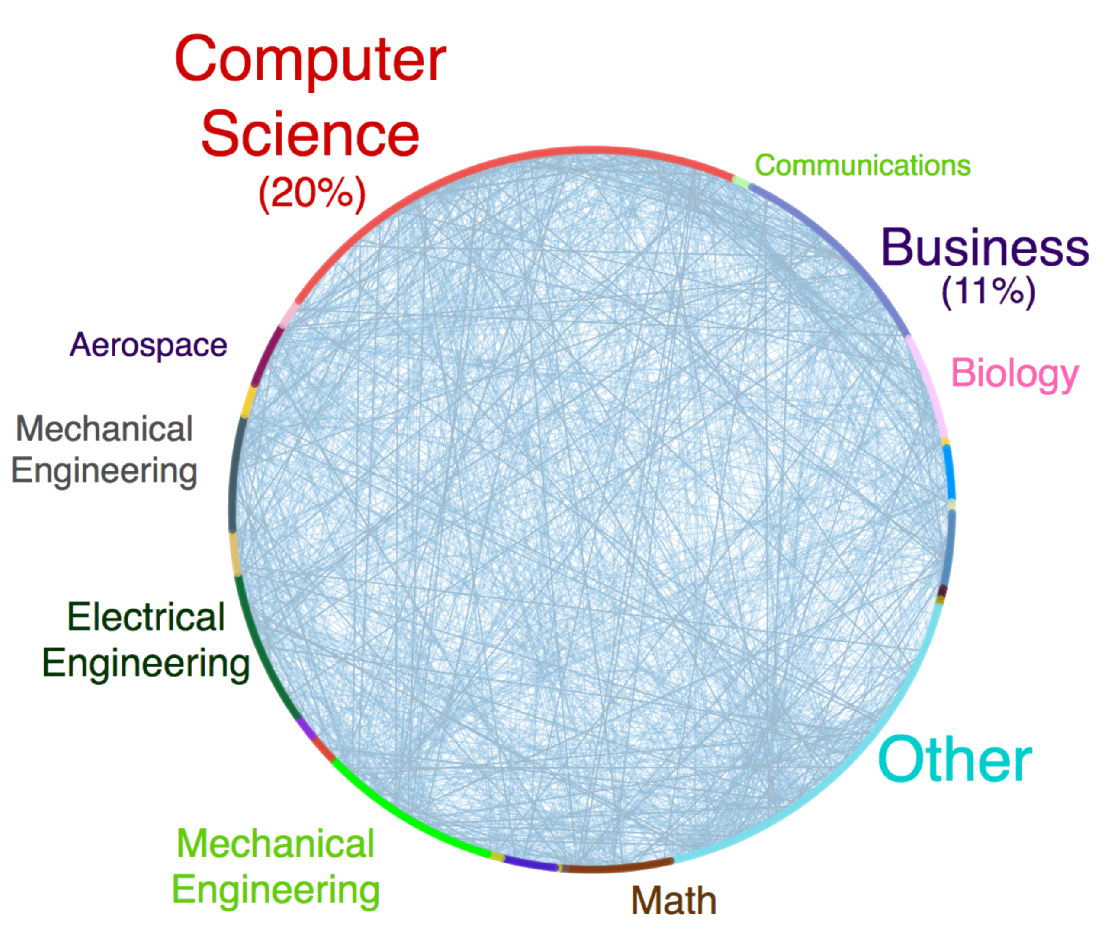 Social mission, not social media
An average person spends almost 2 hours a day on social media, but almost half of us eat lunch alone. Technology has been used to isolate and divide us, but it doesn't have to. Connect intentionally has no ads, no chat, no swiping, no profile pictures. You won't know if your match wears a hijab, the color of their skin, their level of education, or their age until you meet them in-person, one-on-one, face-to-face.